After the end of the 2020/21 season, one of the most successful in the history of GNK Dinamo, the players of the first team led by captain Arijan Ademi officially became friends of the GNK Foundation "Nema predaje".
In January this year, the players donated money to the fundraising campaign to help the residents of the earthquake-hit area in Banovina. Players participated in total 667.844,65 HRK raised through donations. The foundation has decided to help the village Pecki near Petrinja after the devastating earthquake, which has less than 100 inhabitants whose homes were mostly destroyed or damaged in the earthquake. The collected funds were used for the purchase of 10 containers, transport of containers to the location in the village Pecki, purchase of furniture and household appliances for all containers. Part of the funds was invested in renting sanitary cabins for each of the containers. The foundation also helped former Dinamo player Radimir Bobinac, whose house was also damaged in the earthquake.
The office of the Foundation handed thank-you letters and cards to the players to express gratitude for their help. The players have been confirmed as supporters of the Foundation "Nema predaje", which means that they have officially become friends of our foundation.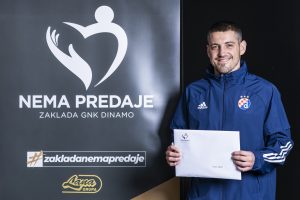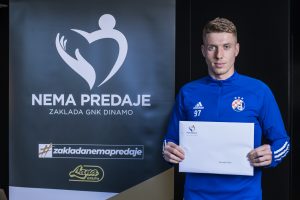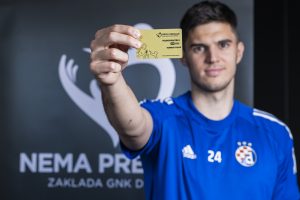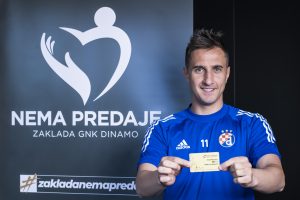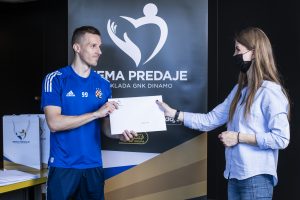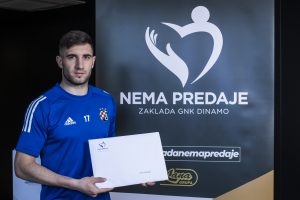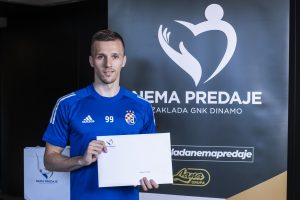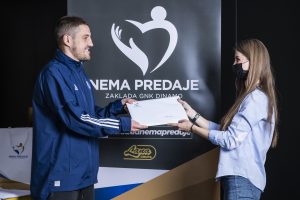 Foto: GNK Dinamo/CROPIX/Neja Markičević