GNK Dinamo Foundation
NEMA PREDAJE
Foundation ''Nema predaje'' is the official foundation of the GNK Dinamo Zagreb. The main objectives of the Foundation are to promote equality and equal opportunities, and to provide assistance based on social solidarity.
Find out more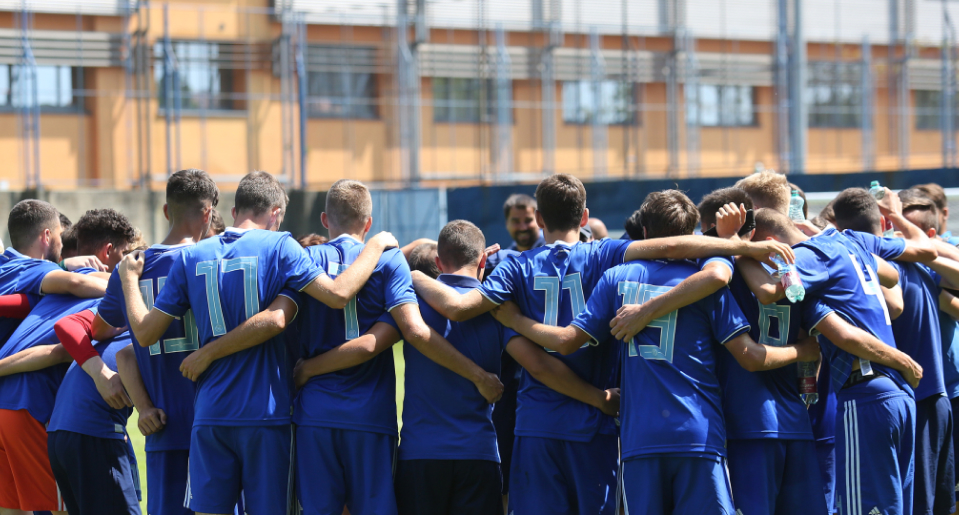 Vision
Participate in the promotion of justice, fairness and life values
Participate in the promotion of football, sports and a healthy lifestyle
Provide equal opportunities for all, regardless of differences
Provide support to children, young people and the socially endangered people
Create long-term and sustainable projects with the aim of building the visibility of the foundation
Dissemination of charity and socially responsible activities
Mission
Active work on the promotion of physical activity
Raising financial resources for charity activities
Informing the public, fans and the media about the work and achievements of the foundation
Involvement of the local community, fans and sponsors and other interested individuals and legal entities in the work of the foundation through the programme of supporters

Transparent implementation of socially responsible activities
By active work and raising public awareness to be a role model and example to other athletes, sports teams and organizations in Croatia, the region and Europe
Goals
Create long-term sustainable projects in all areas of the foundation
Provide support to projects aimed at the integration of all social groups into football and society
Enable development and career advancement for young talented players, regardless of the social status of the family they come from
Take care of socially vulnerable people
Support charity projects and help children and young people
Through all activities to promote football, sports and a healthy lifestyle
Programmes
The Foundation will implement programmes and activities in three main areas.
Foundation on Youtube
Follow the Foundation's activities on the official YouTube channel.
Want to become a Foundation's partner?
Prominent individuals and organizations have the opportunity to actively participate in the implementation of the program and the fulfillment of the Foundation's goals through partnership.